Get In Touch
Thank you for your interest in Flue Space Labels, your warehouse safety solutions company. Need Flue Space Labels delivered in Southern California We have flue labels in stock ready to ship. Order today your labels today and we ship or deliver the same day (depending on availability)
For more information, please feel free to contact us through our General Contact Form.
For orders please use the request a quote button
We offer Flue Space Labels Installation: We are insured and bonded for your peace of mind. 
Installation Photo Gallery Coming Soon Be sure to visit our website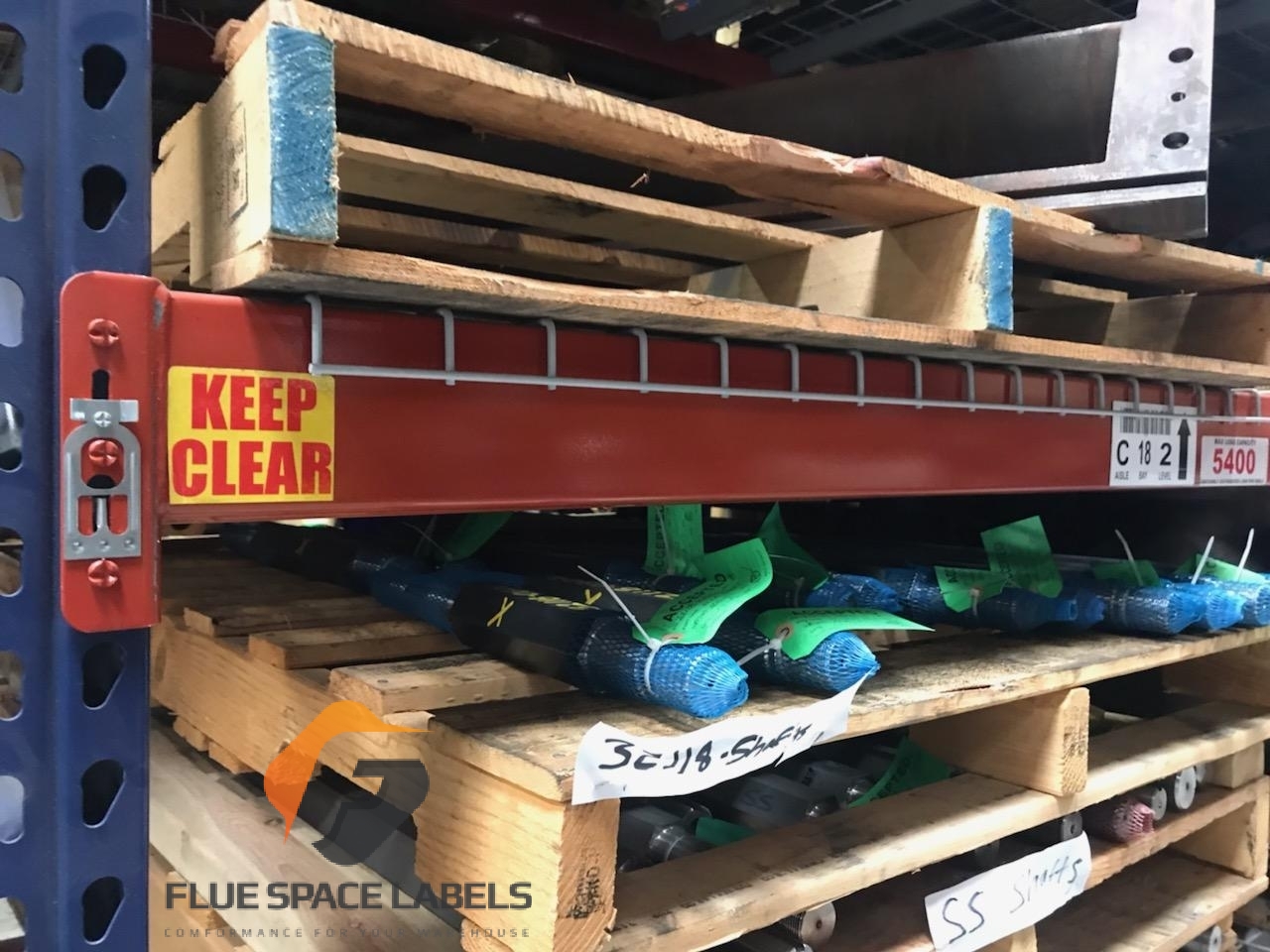 Flue Space Label Become a dealer program
Flue Space Labels offers a unique Reseller program to vendors that would like to sell the Flue Space Label Brand. For more information on our reseller program, please click on the button provided below.
Address
6371 Haven Ave. Ste 3-185
Rancho Cucamonga, California 91737

(800) 261-9616
(909) 701-7725
Note to our customers:
We are not associated nor are we a subsidiary company of  "Flue Labels dot com."
We are Flue Space Labels and are a separate entity. 
We service
Orange County
Los Angeles County
San Bernardino County
Riverside County
San Diego County